Welcome!
I'm Ivy and I gave birth to 8 beautiful puppies.
Mendosun is a kennel for Labrador retrievers, where we try to do everything for the satisfaction of dogs. From us you can be sure that the puppies have everything they should have and are raised with love.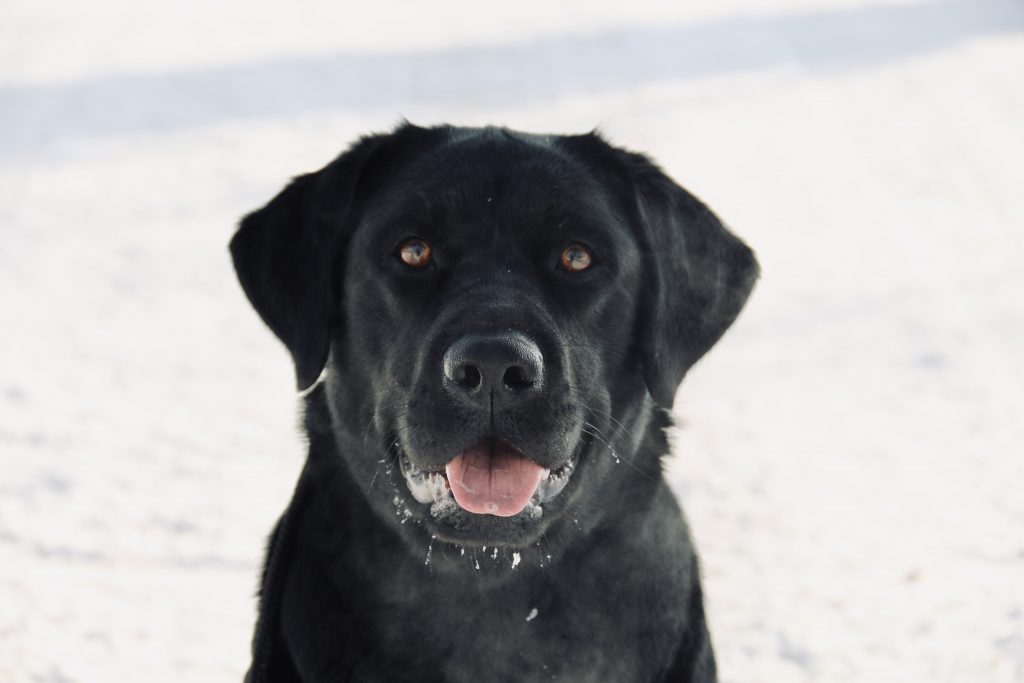 BREEDING STATION SINCE 2020
Mendosun, the Labrador breed and something about us ...
We currently have puppies from litter A for sale, which were born on September 24, 2021. Beautiful 8 puppies were born, of which 5 are males and 3 are females. Read more in the puppies section  puppies.
You will never regret marrying a Labrador. He is a very active, friendly dog who needs strong contact with his family. He needs education, the right dosage of food (he tends to overeat, it is a really greedy breed: P) and he is very happy to learn everything new.
"Having a kennel has been my dream since I was a child. Ever since I first found out how beautiful it is to have a dog, I knew I wanted only the best for them. The story of the Mendosun kennel does not only begin in the year of its establishment, but much earlier. Mendosun is a composition of two words, respectively names - Mendy and Sunny. Thanks to the two of them, I can have my own kennel today. "